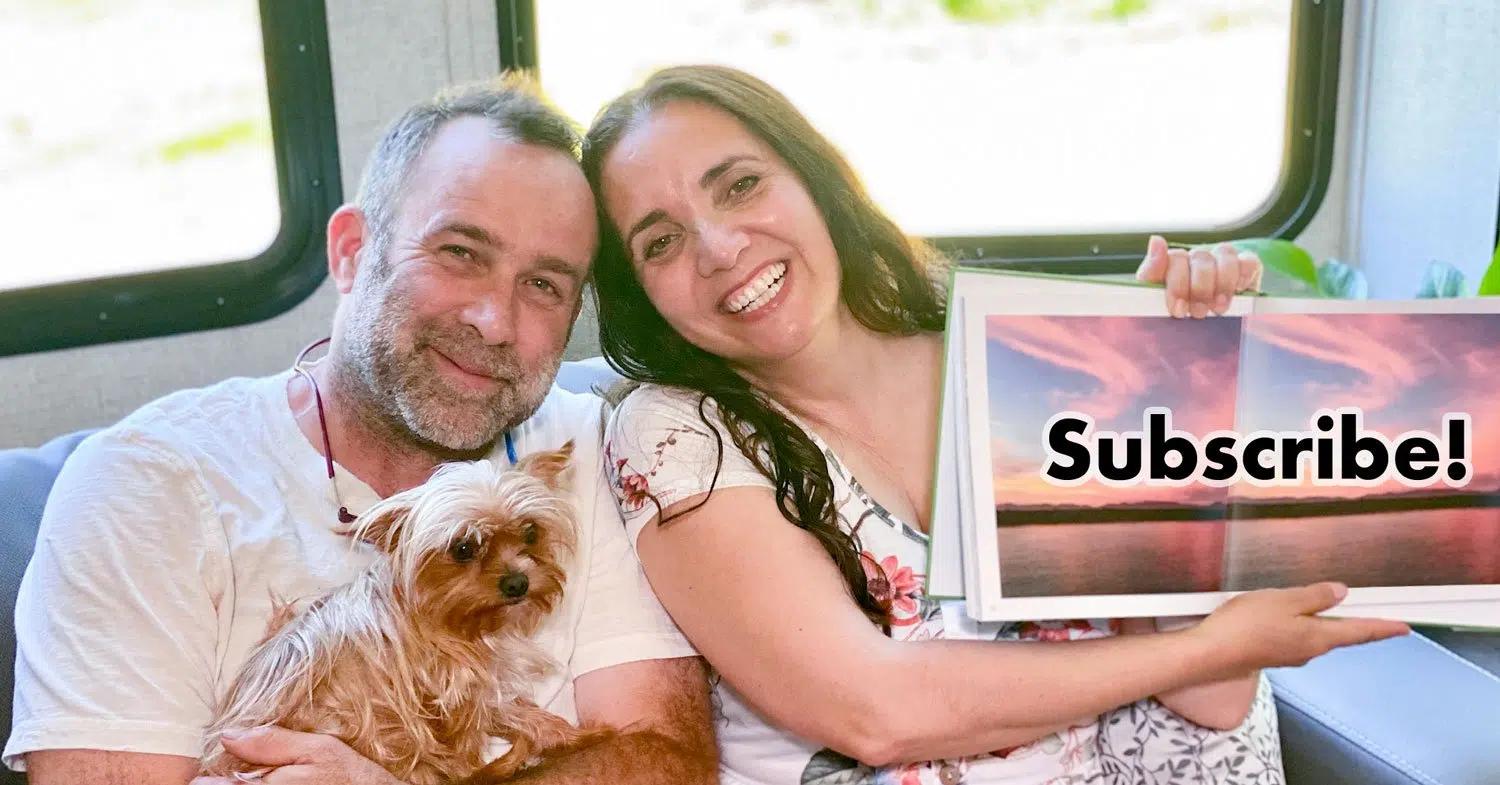 Receive a short self-empowerment video each day
Let my life's work become your INSPIRATION, TOOL and PATH TO EMPOWERMENT.
At this time in our Earth evolution, we can sometimes feel alone, tired, and just "done in". Well, when that happens, one of the things we can do is to prepare daily soul nourishment.
The Team and I have put together this amazing offering as part of our life mission to support every single light-worker on Earth. Yup, that's a big order for a life mission, but we took it on, and this offering is part of us accomplishing it.
We have set up this special service where you can receive daily mini-videos from us, that will act as food for the soul to you to keep in your natural high-frequency, so we can all have a smooth journey through the Split, while co-creating the New High-Frequency Paradigm.
Are you in? You better be. Sign up and start receiving them today.